Valuing Your Sponsorship Proposition And Pricing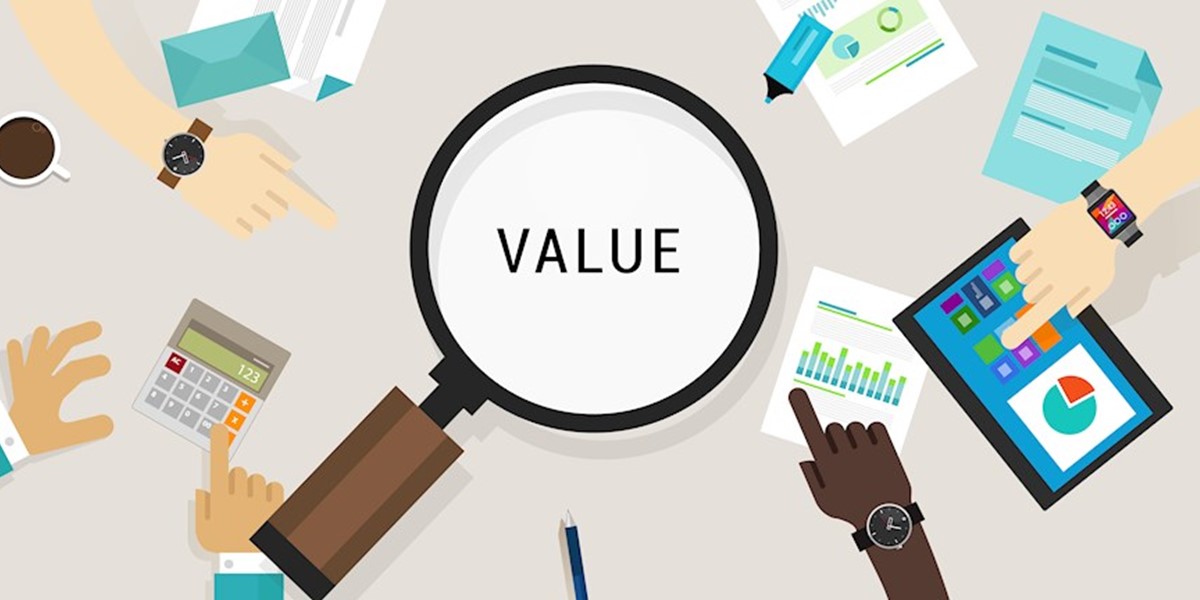 Think!Sponsorship undertakes independent pricing audits to help sponsorship seekers understand and articulate the value of their sponsorship opportunity.
We have undertaken pricing work to help benchmark new propositions as well as re-evaluating existing projects to assist with the renewal process or to support a seller in communicating how they have delivered return on investment.
Undertaking an audit can significantly improve the chances of sponsorship success and our methodology is considered industry-standard. We use a methodology that considers the tangible and intangible values being offered through the association and we use our Find!Sponsorship Deal Database to add an additional level of intelligence to help with scaling and bench marking.
Auditing your sponsorship opportunity can also be beneficial in reducing the time spent in the negotiation phase of the sales process as it adds a 'science' to the value of the opportunity.
To find out more about this service please email catherine@thinksponsorship.com
Alternatively, you can understand the methodology of this process and acquire the skills do undertake a price audit by participating in our advanced Sell!Your Sponsorship Course (Sell!Your Sponsorship PLUS). To find out more about the course and upcoming dates click here
Cat's deep dive into our pricing model has equipped us with insight on where and how we could increase our fees. Her cross-sector sponsorship knowledge is second to none and top it all off she is a pleasure to work with.

Amanda Moorby, Partnerships Director, D&AD