Prospect Identification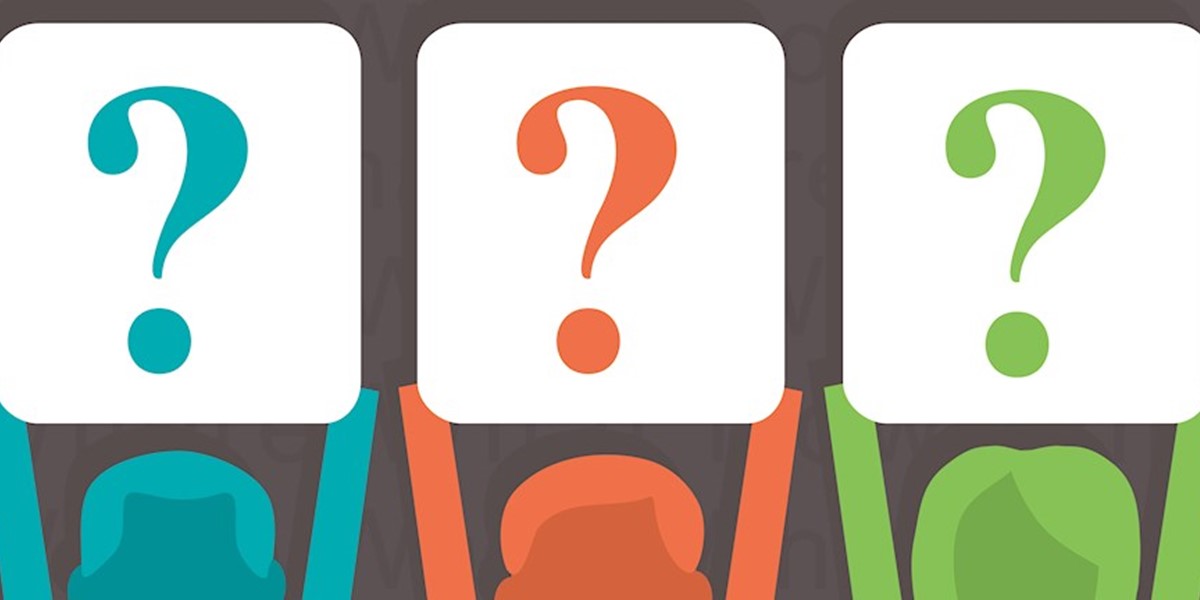 Sister service Find!Sponsorship is a tool used by sponsorship-seekers to help identify realistic prospects for their sponsorship proposition.
Our People Database includes the contact details of key decision makers within the sponsorship industry and has been developed to support those seeking sponsorship by providing up-to-date intelligence on prospective partners. Our People Database includes the following data fields:
Name
Job Title
Organisation
Email Address
Telephone Number

Using intelligence included in our Deal Database (which includes information on over 25,000 sponsorship deals) we have identified the businesses with the greatest propensity to invest in sponsorship and subsequently built our People Database against this criteria.
We have a broad range of customers who subscribe into either or both databases. A combination of both databases can help businesses seeking sponsorship to understand trends in investment and then to access relevant contact details of those individuals within those prospect sponsors. The cost of subscribing into either or both databases are identified below:
People Database: £399 +VAT
Deal Database: £995 +VAT
Combined access to People & Deal Database: £1299 +VAT
To book a demonstration of either or both services click email catherine@thinksponsorship.com
Take a look at the Find!Sponsorship service by clicking here