Navigating Sponsorship Negotiations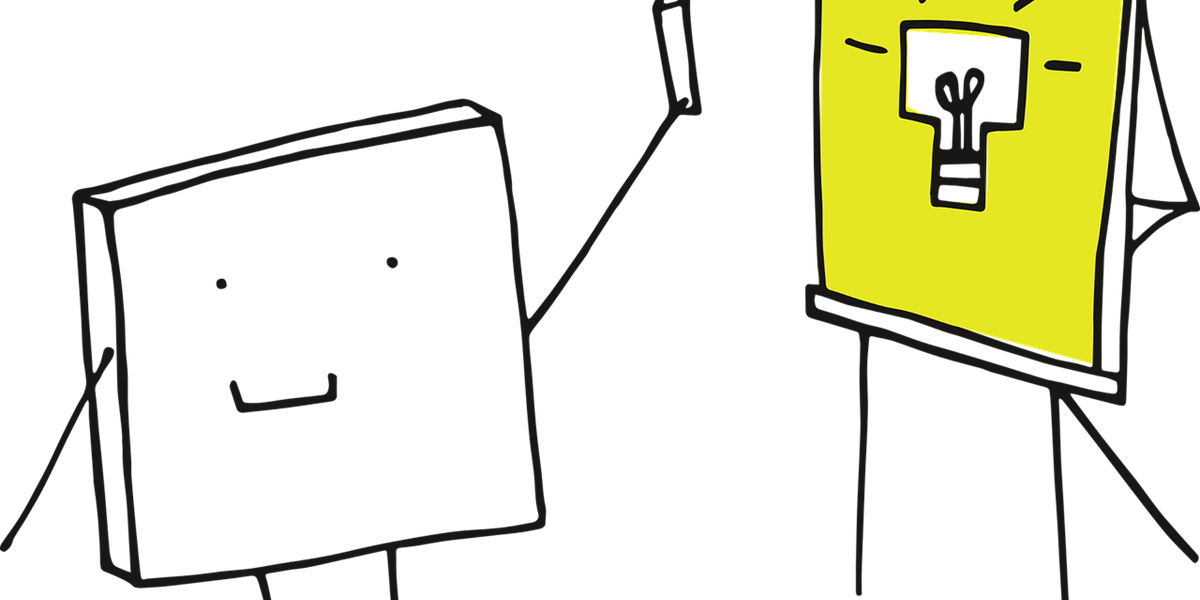 Our Public Digital Classroom bring like-minded sponsorship practitioners together for engaging and interactive learning sessions. 
"Navigating Sponsorship Negotiations" is being hosted between 10am - 1pm on the 14th July 2022. The session will have a maximum capacity of 14. If you want to book onto the session Click Here   
The session will explore and discuss the following topics:
Building a Robust Negotiation Plan - How can sellers prepare effectively for a sponsorship negotiation/re-negotiation? What constitutes a robust sponsorship negotiation plan? Building a negotiation framework that supports long-term strategic collaboration with your partner (includes Negotiation Plan template, facilitated group discussion, breakout work) 
Navigating Sponsorship Tactics  - All good negotiations deploy tactics, and in this fun and interactive segment we'll explore the most commonly used techniques, and consider how to counter and overcome tactics that stall communications and stagnate the negotiation. (includes discussion and role play and builds negotiation confidence). In this section delegates also practice and hone both talking and listening skills.
The Delegate Experience: 
Our Public Digital Classroom sessions are run to "Chatham House Rules"  Delegates discuss and debate the key topics and themes and will develop practical and robust tools to address the challenges of sponsorship negotiations/renewals through the session. Templates/frameworks provided by Think!Sponsorship
Costs: The individual cost of attendance is £79.00 +VAT. We offer a 10% discount for charities - £71.10 Tickets can be booked by clicking here 
"Navigating Sponsorship Negotiations" is ideally suited to sponsorship, fundraising or development practitioners looking to enhance their negotiation knowledge and hone their negotiation tactics or techniques. This is a practical and hands-on session that leaves attendees armed with tips, templates and techniques for managing new or renewal negotiations!
Thanks again for the course last Thursday – really interesting and a great mix of people and industries

Rob March, Commercial & Sponsorship Manager, ACC Liverpool
Very good course - thorough and some great frameworks and methodologies to take away. Thank you!

Charlotte Pierce, Royal Albert Hall,
Thanks for a great day yesterday – really valuable and loads to take away from it. The rest of the team loved it too and we're all looking forward to the next session in November.

Sam Greenfield, Commercial Development Manager, English Football League (EFL) September 2018