Sponsorship Ethics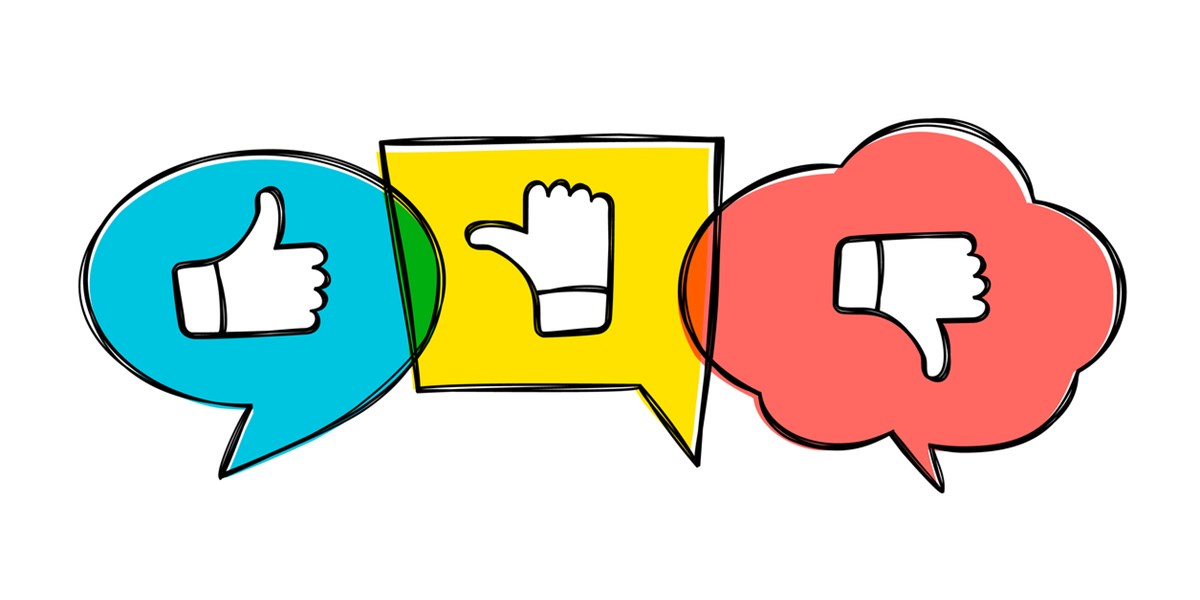 Sustainability and purpose-led partnerships have never been more relevant than in the current marketplace. A recent ESA survey indicated that 96% of brands said that it was very important that the company they were in talks with had a sustainability policy in place.
On the flipside for sponsorship-seekers, sponsor selection has never been more complex, with many of the "traditional" sponsoring industries (e.g. energy, banking) now under intense scrutiny in respect to their impact on climate change, supply chains, diversity etc. Partnerships are in the spotlight with criticism being leveraged at both sport ("Sweat Not Oil" report) and the cultural sector (as exemplified by recent high-profile Science Museum/Adani Green Energy partnership) for their continued reliance on revenue from fossil fuel generating companies.
Navigating a path to a robust Sponsorship Ethics Policy that's fit for purpose in the modern sponsorship marketplace can present a huge challenge for sponsorship seekers.
Think!Sponsorship has developed a number of tools, techniques, templates and training workshops that help those seeking sponsorship to create frameworks for operating in this complex ethical landscape. We've produced bespoke solutions to organisations including the Department for International Trade, Forestry England, National Parks, Art Fund - from simple policy documents to bespoke evaluation tools that facilitate considered decisions in respect to partner identification and acquisition.
If you're considering the creation or adaption of any of the following tools then contact us! We'd love to talk and discuss how we might help support what can be a challenging process.
Developing a Sponsorship Ethics Policy
Creating an evaluation framework to determine the suitability of specific partners or sectors as potential sponsor partners
Creating a cross-organisational tool to manage 'risk' in relation to sponsor acquisition
Managing the Due Diligence Process
Contact catherine@thinksponsorship.com for more information.
The marketplace is in a state of evolution, with a number of new investing sectors also emerging in the wake of the Pandemic. To hear our recent webinar - "Developing an Effective Sponsorship Pipeline" which explores what's hot and what's not - please click here
Cat's deep dive into our pricing model has equipped us with insight on where and how we could increase our fees. Her cross-sector sponsorship knowledge is second to none and top it all off she is a pleasure to work with.

Amanda Moorby, Partnerships Director, D&AD
'The team found the session extremely useful and were singing your praises to me afterwards.

You've highlighted some incredibly important and valuable lessons and we're looking forward to putting them into practice'

Susan Finnegan, Head of Commercial & Marketing, Culture Liverpool
Thanks for a great day yesterday – really valuable and loads to take away from it. The rest of the team loved it too and we're all looking forward to the next session in November.

Sam Greenfield, Commercial Development Manager, English Football League (EFL) September 2018