Digital Classroom - Public Session: Generating Sponsor Prospects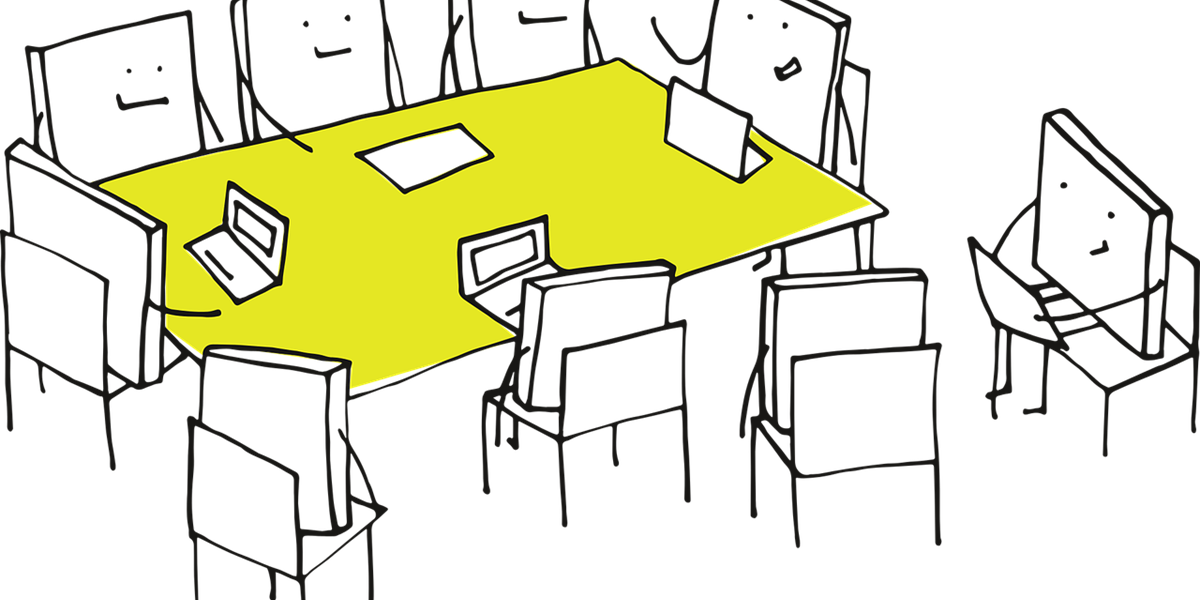 Our Public Digital Classroom bring like-minded sponsorship practitioners together for engaging and interactive learning sessions. 
"Generating Sponsor Prospects" is usually hosted between 10am - 1pm - we'll announce our next date soon. The session will have a maximum capacity of 14. 
Tickets cost £71.10 +VAT (charity rate) or £79.00 +VAT (standard rate)
The session will explore and discuss the following topics:
Generating New Prospects in a Digital World - The CV-19 Pandemic has impacted on the way in which we both pitch and present new ideas and opportunities. How can sellers develop impactful techniques to create new connections and prospects through largely digital networking?  (includes group discussion and sector analysis). In this segment we will also explore new, emerging sponsor categories and how to approach them.
Creating an Effective Cultivation Plan  - In the second half of the session we explore how sellers can create a 12 month cultivation plan for generating new business leads and extending their own networks. (includes discussion, breakout work, goal-setting and template provision). 
The Delegate Experience: 
Our Public Digital Classroom sessions are run to "Chatham House Rules"  Delegates discuss and debate the key topics and themes and will develop practical and robust tools to address the challenges of sponsorship negotiations/renewals through the session. Templates/frameworks provided by Think!Sponsorship
Costs: The individual cost of attendance is £79.00 +VAT. We offer a 10% discount for charities - £71.10 Tickets can be booked by clicking here 
"Generating Sponsor Prospects" is ideally suited to sponsorship, fundraising or development practitioners looking to turbo-charge their lead generation and pipeline, and to formulate a strategic plan in respect to creating networking opportunities in both the digital and live space.
Thank you so much for delivering such a brilliant course yesterday. The three of us got a huge amount from it, and its given us some great food for thoughts and some clear pointers to help us as we build our partnership proposition

Tanya Rabin, London Sport (December 21)
Thank you so much for this powerful session! Look forward to learning more with you next year

Rebecca Santoni, Help For Heroes (December 21)