Digital Classroom - Bespoke Sessions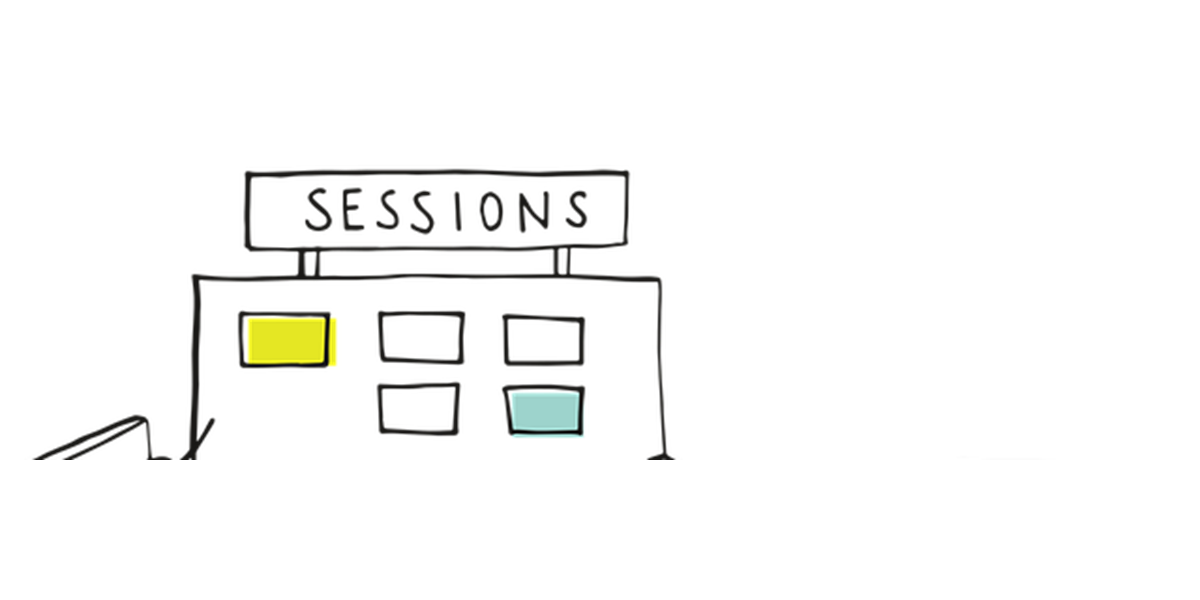 Think!Sponsorship provides in-house training services for a variety of different types of organisations across a broad range of topics. These can be delivered as live sessions or virtually via our Digital Classroom offer. In the last 6 month's we've delivered over 25 tailored sessions across digital platforms! 
We offer flexible and affordable training and facilitated solutions - sessions can last between 2 hours and 2 days depending on the level of support required. Recent Digital Classroom sessions have included:
Building a Partnership Culture

(developing a partnership mindset and delivering value to partners) 

Packaging 'Purpose'

(creating purpose-led partnership offers that resonate in the marketplace)

Responding to Briefs

(creating a flexible proposal template that is easily adapted to respond to client briefs)

Renewals & Negotiation

(developing a strategic negotiation plan to support renewal discussions)

Pipeline Development

(adapting to a Covid-19 marketplace and identifying new, viable sponsor partners)
If you're looking for support, hands-on advice, training or implementable suggestions to a specific problem or challenge then please get in touch. Our aim is that our Digital Classroom offer is an affordable way to get high-quality support for a specific issue, challenge or skills requirement. Drop us a line via the email address below and we can talk more! 
Many thanks for the brilliant workshop yesterday. Denise and I felt it was incredibly helpful to have an update on measurement and evaluation and also steering on pricing and emerging markets. Feel we can get to grips with our strategy now!

Helen Fox, Head of Sponsorship, The Kennel Club
I just wanted to send you a quick email to say thank you for a great day last week! It was by far the most insightful and focused sponsorship training I have been on and I feel like I am bringing lots of ideas back to the Book Festival.

Kat Kennedy, Corporate Development Manager, Edinburgh International Book Festival