Conference Content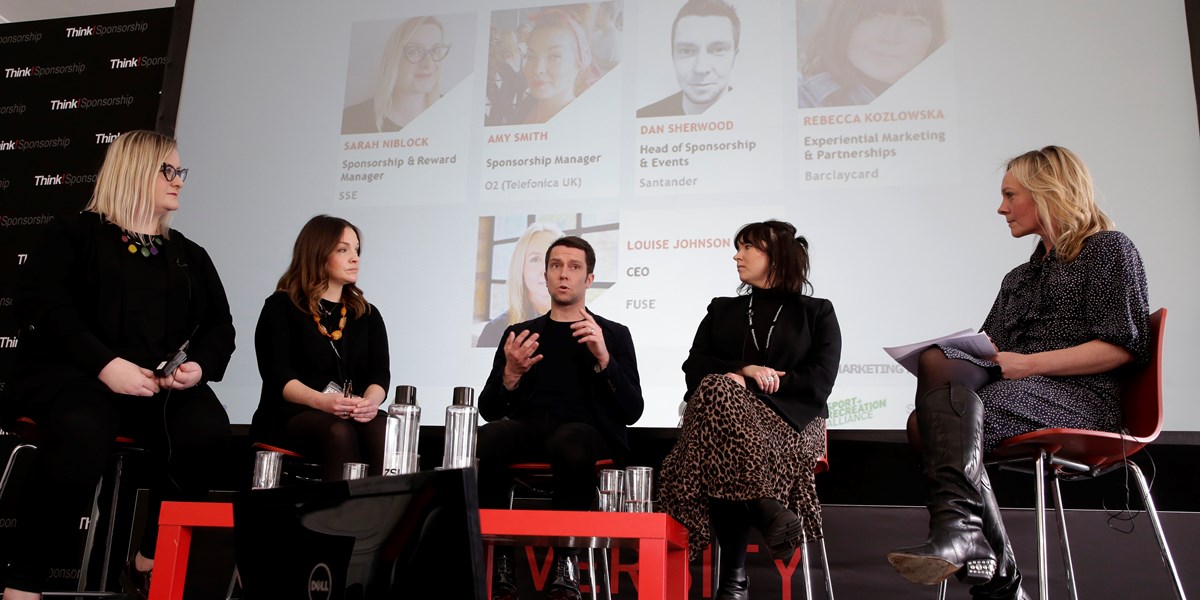 The 2022 Think!Sponsorship Conference will be hosted on the 18th April 2023 at the Barbican, London as a live event.
The conference is titled Sponsorship: Reworked and will explore sponsorship evolution and innovation with a specific focus on the relationship between sustainability and sponsorship. Through a programme that explores how both purpose-led and commercial sponsorship has the ability to impact on social (diversity, equity, inclusion), environmental and economic (B2B) sustainability we'll consider the evolving journey of the industry in a post-pandemic world. 
To view the event programme Click Here 
Sponsorship: Reworked will be delivered via a series of case studies, interactive panel discussion, breakout sessions and keynote presentations and will draw upon examples and expertise that covers the full spectrum of sponsorship activity - sport, charity, culture, entertainment, music, sustainability, and b2b platforms.
If you want to take a look at some of last year's content to get a flavour of the conference then take a look at our "How to Build an Effective Pipeline" session which can be viewed free of charge by clicking here 
What an educational, professional and fun conference. You should be really proud. I enjoyed it greatly.

Patrick Pierce, Etihad Airlines (April 2018)