Sponsorship Strategy & asset Evaluation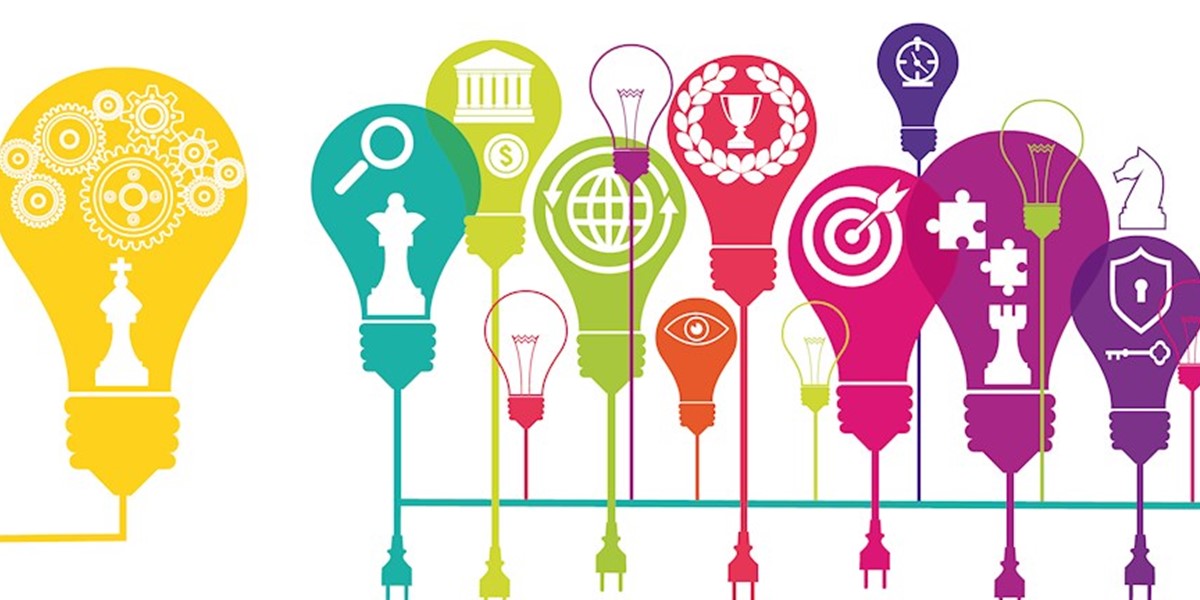 One of the most common types of consultancy project that we undertake is working with sponsorship-sellers in developing their sponsorship strategy.
Whether you are embarking on a multi-million pound sponsorship project or a series of much smaller partnerships ranging from £5,000 - £10,000 the development of a sponsorship strategy will make you more efficient and effective in your sponsorship sales process.
We have worked with a broad range of organisations in developing a comprehensive strategy - or as we like to think of it 'blueprint' for how the commercialisation of an event or opportunity will be managed.
No two strategies are the same, as no two organisations are the same. That said a typical strategy document would likely include some of the following components:
Identification of prospects

Forecast sponsorship revenues

Model & rights segmentation

Sponsorship Ethics Policy

Marketplace Analysis

Future Proofing for success

If you think you could benefit from advice or discussion regarding your sponsorship strategy then don't hesitate to get in contact with us. Email catherine@thinksponsorship.com to find out more.
If you'd like to find out how to create and manage your own sponsorship strategy then why not consider attending one of our one-day fundamental training courses which provides a detailed overview of how to approach this process. Find out more by clicking here
'Many thanks to Cat. Her input and guidance has been invaluable in getting us to this point. We look forward to continue our work with her moving forwards' (March 2016)

Richard Metcalfe, Chair, Commercial Interest Group, The ISBA