ESA Sponsorship Sales Certificate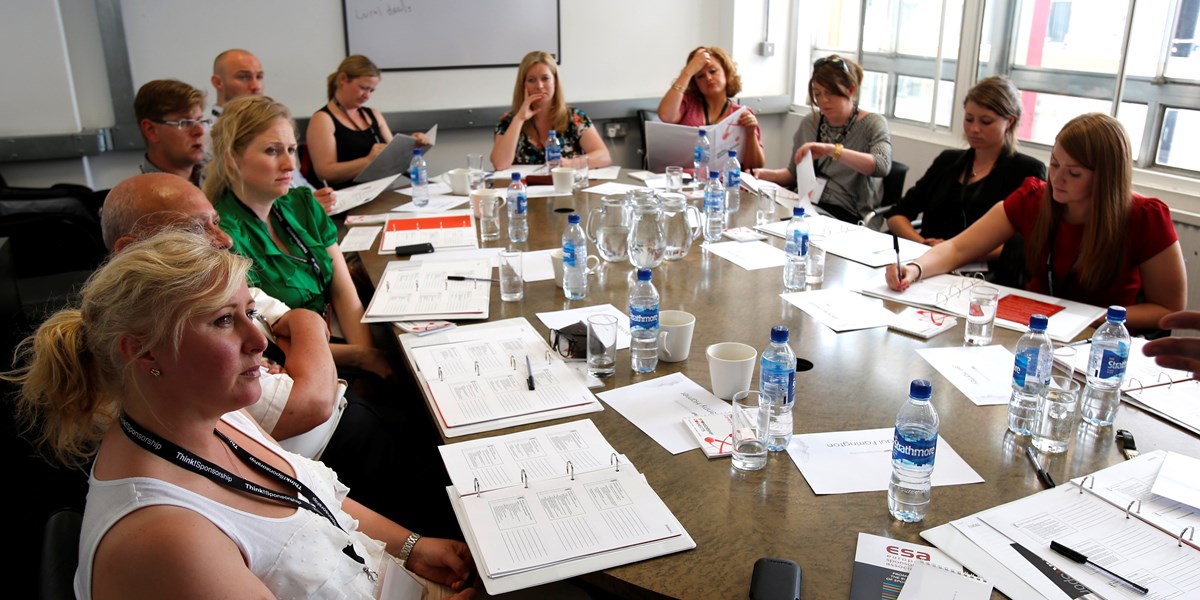 Think!Sponsorship delivers the ESA Sponsorship Sales Certificate in partnership with the European Sponsorship Association. It is designed to equip sponsorship practitioners with key learning's to enhance their selling potential.
A four week course provides attendees with an eight module framework that covers the essential cornerstones of sponsorship sales best practice. This is a  practical course with a certification assessment process that tests attendees skills in both verbal and written sales skills. It provides participants with a rounded and thorough toolkit to support professional development. 
Catherine Hawkins is the Course Director of the ESA Sponsorship Sales Certificate and the course spans the following content areas:
Developing the Proposition
Market Trends
Pricing
Proposal Development
Data & Audience Knowledge
Prospect Identification
Negotiation Techniques
Presenting
We are currently running this course digitally (although have previously run this as a live course also). Our 2021 dates are as follows: 
Course start dates:
1st October 2021 - Participate digitally or live in the classroom 
Costs: £495 +VAT (digital course)
Assessment Process: 
At the end of the course attendees participate in a verbal and written assessment which entails responding to a client brief using tools and techniques developed across the course. Attendees are assessed by a panel that includes representative from a sponsoring organisation, a sponsorship agency and the course director.
MORE INFORMATION CAN BE FOUND BY CLICKING HERE
Very good course - thorough and some great frameworks and methodologies to take away. Thank you!

Charlotte Pierce, Royal Albert Hall, November 2016