Commercial Evaluation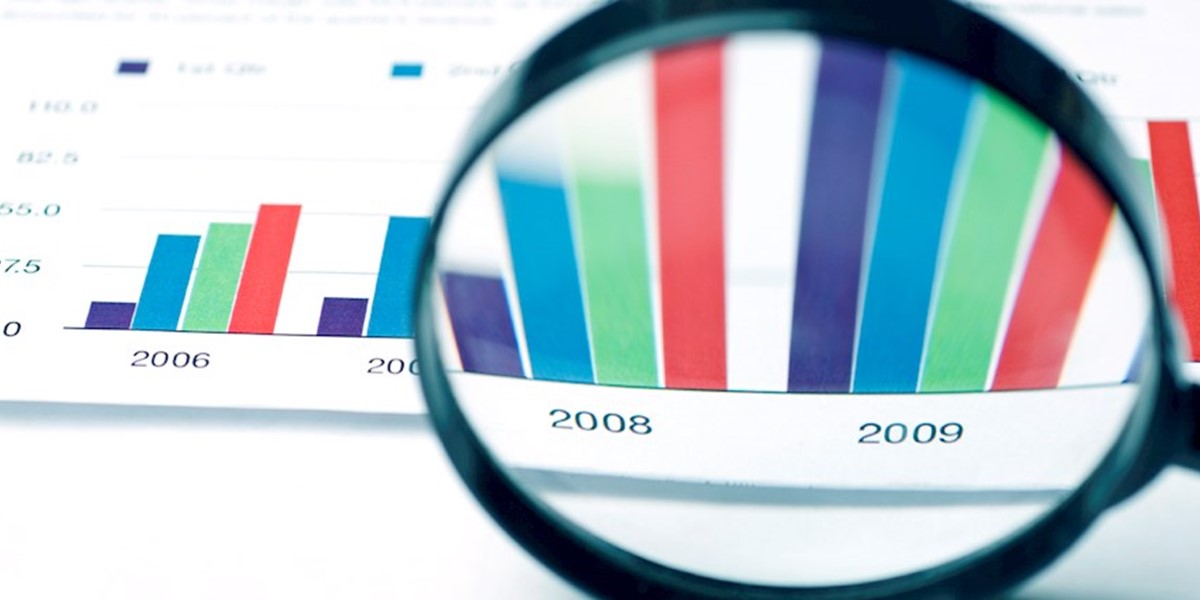 Think!Sponsorship provides specialist advice and consulting services to businesses that seek sponsorship and businesses that are looking for commercial advice.
We have worked with a huge range of organisations from trade associations through to educative properties, venues, tourist attractions, sports properties, arts & cultural events and local council initiatives.
We have a lot of experience and case studies of working with sponsorship-seekers with the goal of creating commercially sustainable ideas that deliver value to both sponsorship seeker and sponsor. Our experience of creating and owning events means that we have considered and addressed a lot of issues common to those seeking sponsorship; for example when and how to approach the market and how to endorse a sponsor to your own community or fan base.
Our commercial consultancy division offers a broad range of services that include:
Developing robust Sponsorship Ethics Policy & Sponsor Selection

Asset Evaluation & Valuation (placing a value on your proposition)

Developing A Sponsorship Strategy

Managing Tender Processes

Value in Kind Negotiation & Management

Proposition Development (developing a compelling sponsorship offer)

Event Development (specifically in relation to generating additional commercial revenues)

Facilitated workshops and idea generation sessions
More details about the type of clients and projects we have undertaken can be found in this section.
This proposal is immense. Thank you so much for all your help

Clare Connor, Stratford Circus
'Many thanks to Cat. Her input and guidance has been invaluable in getting us to this point. We look forward to continue our work with her moving forwards' (March 2016)

Richard Metcalfe, Chair, Commercial Interest Group, The ISBA
It's been great working with you—I feel like we've created a really innovative and creative opportunity that's exactly on client brief

Lucy Smithson, Nottingham City Council