The Negotiation Workshop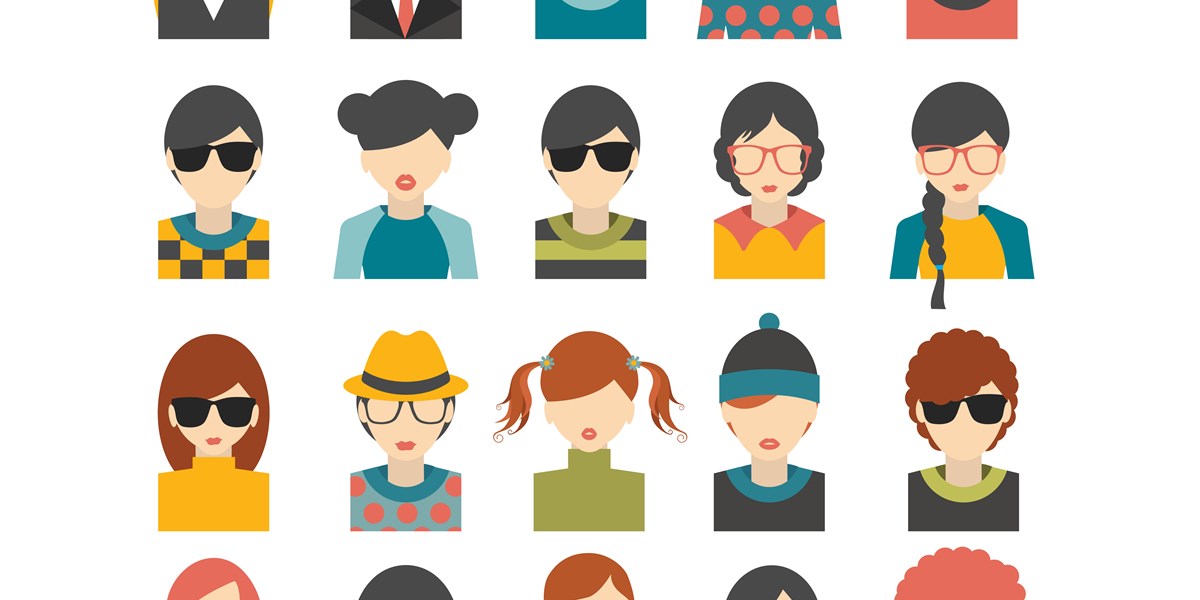 The Negotiation Workshop 
New for 2020 our Negotiation Workshop grounds attendees in the principles of effective negotiation and the art of a good negotiator. By the end of the course participants will be able to recognise and adapt to different negotiation styles, create and execute a negotiation plan, understand when and how to apply concessions, and be confident in successfully closing out a deal. 
Not just for business developers, this course has been specifically adapted to work effectively for sponsorship deliverers (account managers) to support interaction and discussion with both internal and external stakeholders.
Considering negotiation as both a science and an art this interactive course encourages participants to develop their own negotiating style using the core principles that underpin most effective negotiations.
Maximum course size: 5
Cost: £295.00 +VAT (£250 charity rate)
Timings: 10.30am - 3.30pm
Dates: 24th September 2020 (1 place left), 13th November 2020 
Thanks again for the course last Thursday – really interesting and a great mix of people and industries

Rob March, Commercial & Sponsorship Manager, ACC Liverpool
Thank you for your time yesterday, I found the course very useful and I have so many things that I need to think about and try to implement!

Fiona Hansford, Diverse Abilities (October 2017)