Sponsor Management Workshop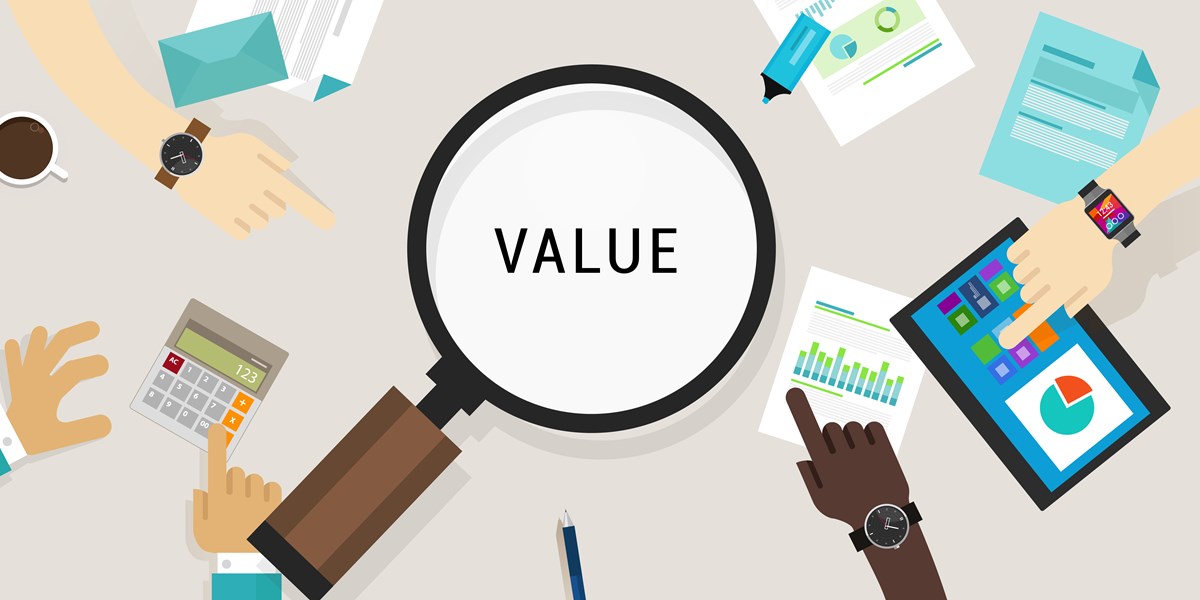 Sponsor Management Workshop - Pricing, Renewals, Evaluation 
Our Sponsor Management workshop has been designed to support practitioners in developing the skillsets that support best practice techniques in pricing, renewals and evaluation.
In pricing, attendees will review the audit methodology considering how that technique could be applied and developed to support new partnerships as well as existing (potentially long-term) partners. Within this section of the day we will consider the role of intangibles and how to place a value on this important part of the sponsorship agreement.
In renewals, we consider how the audit technique can be applied to assist in a constructive and fair renewal process, as well as the other key considerations for sponsorship sellers when approaching this delicate negotiation. Attendees leave armed with strategic process that enable considered and non-subjective analysis of sponsor performance and market conditions.
In evaluation we consider current and future expected evaluation techniques, identifying what and how to measure the success of the sponsorship activity covering a broad spectrum of tangible assets.
Maximum course size: 8
Cost: £295.00 +VAT (£250 + VAT charity rate)
Timings: 10.00am - 4.00pm
Dates: 18th October 2023
To book a ticket to join one of the sessions please click here
This was a very good course - particularly the sections relating to pricing and identifying assets

Adam Butler, Research Manager, Manchester United
The whole course was extremely interesting but specifically the considerations on data and pricing. It will help support internal discussions as well as renewals and new business.

Lucy Kemp, Client Partnerships Manager, British Paralympic Association
Really happy with the workshop - I found it really helpful and useful to network with my peers.

Louise Collings, British Red Cross