Sell!Your Sponsorship Courses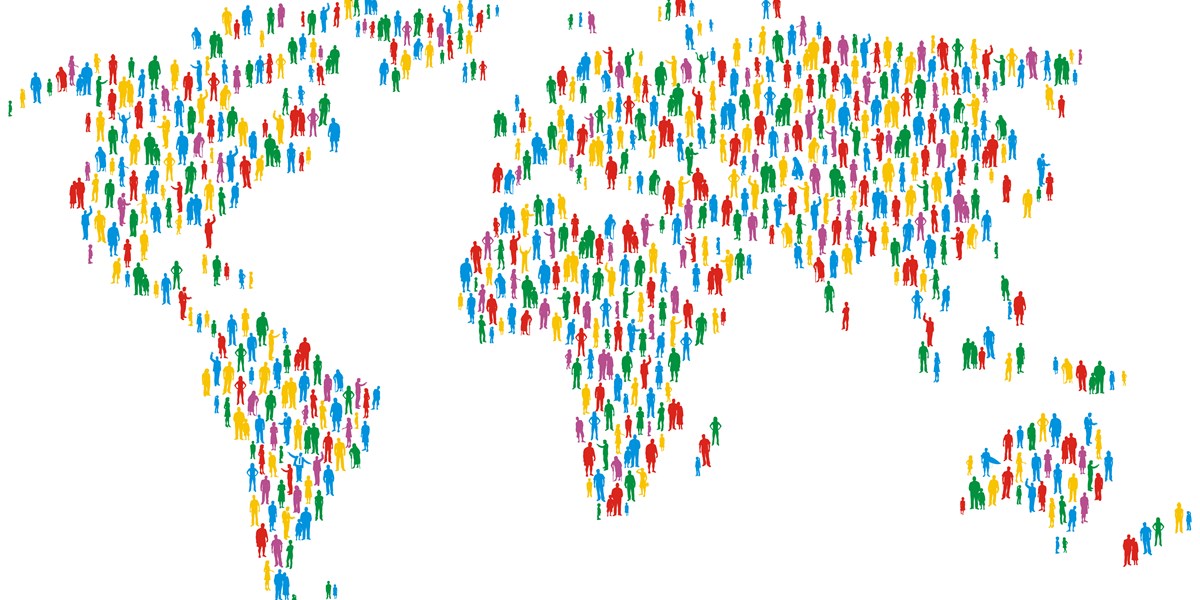 The ​Sell!Your ​Sponsorship ​Workshop ​series ​​has ​been ​developed ​to ​support ​the ​sales ​needs ​of ​professionals ​working ​in ​the ​sponsorship ​industry.
We offer three different workshops:
The Sales Workshop: Covering the essential cornerstones of effective sales: Proposal Writing, Prospecting & Pipeline Development, Presenting Skills. Dates: 15th January 2020,  22nd October 2020
Sponsor Management Workshop: Ideal for practitioners working in sponsorship account management this session focuses on pricing techniques, the renewal process and evaluation. Dates: 14th February 2020, 6th November 2020
The Negotiation Workshop: This workshop offers in-depth support to both business developers and account managers in the art of successful negotiation. Crammed full of tips and techniques you'll leave armed to handle both internal and external negotiations! Dates: 21st April 2020, 13th November 2020 
Venue: All our training courses take place at Radisson Blu Edwardian Kenilworth, 97 Great Russell Street, London WC1B 3LB. Courses run from 10.00am - 4.00pm.
Costs: Course fees are £295.00 +VAT per person/ £250.00 +VAT Charity Rate (10% discount for bookings of 2 or more from the same organisation) and include refreshments, lunch and course materials.
A thoroughly engaging day. It's been incredibly useful

David Tatham, Associate Director, Corporate & Foundation Partnerships, Kew Gardens
This was a really great day. It confirmed things I believed I already new but also opened my eyes to working differently.

Ben Sharman, Head of Sponsorship, NEC Group
This was an excellent day

Rebecca Bentham, Museum of Science & Industry