Sell!Your Sponsorship Courses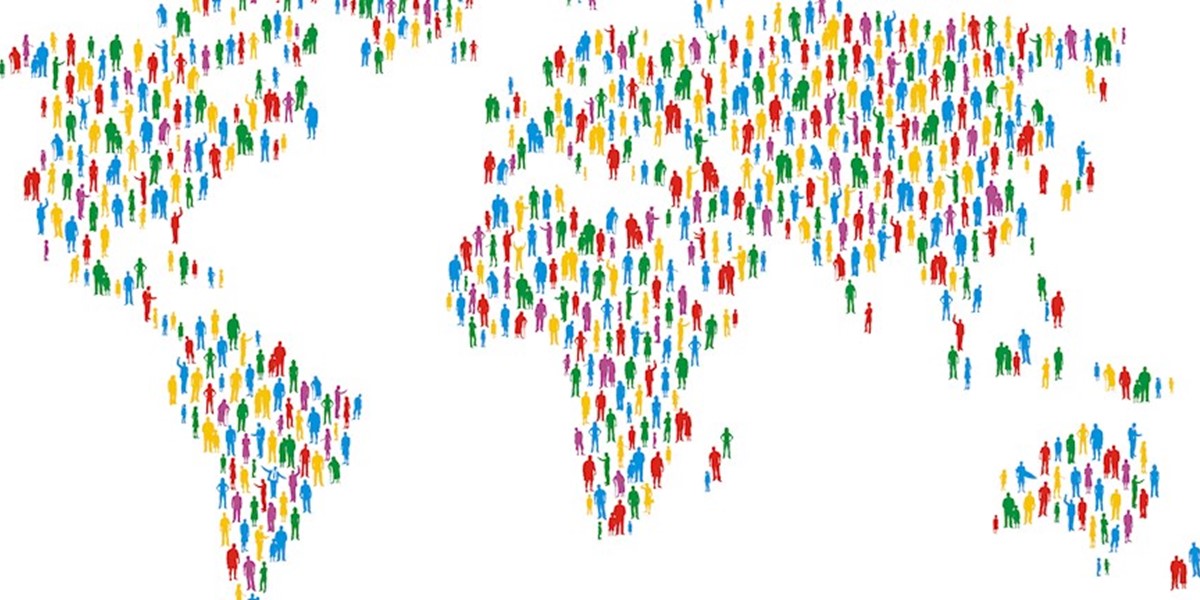 The ​Sell!Your ​Sponsorship ​Workshop ​series ​(Fundamentals ​and ​Plus ​course) ​have ​been ​developed ​to ​support ​the ​sales ​needs ​of ​professionals ​working ​in ​the ​sponsorship ​industry.
Our ​Fundamentals ​course ​- Sell!Your ​Sponsorship ​is designed ​for ​practitioners ​​who ​are ​looking ​to ​establish ​best ​practice ​in ​sponsorship ​selling. ​The ​course ​covers ​the ​cornerstones ​of ​effective ​sponsorship ​sales ​(developing ​attractive ​sponsorship ​assets, ​communicating ​the ​value ​of ​your ​audience, ​articulating ​value ​and ​developing ​a ​pricing ​model ​that ​works ​for ​you ​& ​proposal ​writing). The course is designed to equip sellers with enhanced skills and techniques that can be taken back and applied immediately in the sales environment. Download Course Brochure
The 2019 Dates for the Fundamentals course are 13th February 2019, 26th June 2019 and 20th September 2019
Our Plus course - Sell!Your Sponsorship PLUS supports the professional development of individuals that are actively working with sponsors (or have worked with sponsors in the past). We consider in greater detail some of the themes discussed in the fundamentals course (e.g. pricing) and also delve deeper into areas such as demographics, evaluation, renewals, digital assets, sponsorship trends, structuring contacts and servicing sponsors. Download Course Brochure 
The 2019 Dates for the Plus course are 28th February 2019 and 1st October 2019.
Both training courses take place at Radisson Blu Edwardian Kenilworth, 97 Great Russell Street, London WC1B 3LB.
Courses run from 09.30am - 4.30pm and course fees are £295.00 +VAT per person (10% discount for bookings of 2 or more from the same organisation) and include refreshments, lunch and course materials.
Book onto one of our 2019 events by clicking below:
A thoroughly engaging day. It's been incredibly useful

David Tatham, Associate Director, Corporate & Foundation Partnerships, Kew Gardens (June 2016)
This was a really great day. It confirmed things I believed I already new but also opened my eyes to working differently.

Ben Sharman, Head of Sponsorship, NEC Group
This was an excellent day

Rebecca Bentham, Museum of Science & Industry (June 2016)