Frontier Survey 2019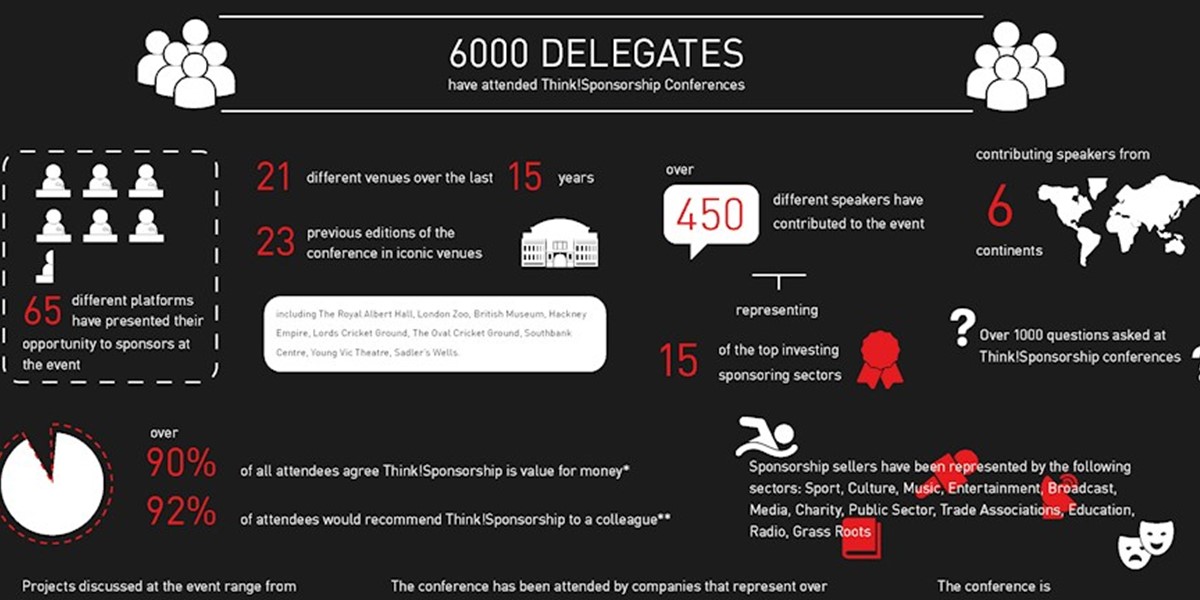 Think!Sponsorship collaborates with MKTG in respect to the Frontier annual industry survey. By conducting this survey on the industry we are able to understand better key trends and changes to our vibrant marketplace.
Outtakes from the 2019 survey will be shared in the opening session at the Think!Sponsorship Conference on the 5th April 2019 at London Zoo and we really appreciate you taking the time to share your thoughts and views.
To access the £50 discount on your ticket to Think!Sponsorship for participating in the survey (reducing the ticket price to £345 +VAT) use code FS19 at checkout (reduces charity rate tickets to £295 +VAT) 
The Think!Sponsorship conference is a rich blend of networking and content and will feature contributions from representatives of EE, Vitality, SSE, O2, Cadbury, Virgin Media, Hertz and many more! An expected 200 delegates will attend the event representing sponsors, sponsorship and marketing agencies and sponsorship seekers. Around 120 delegates have already confirmed their attendance at the event.
To take the survey please click here
To see the full programme and agenda click here