Conference Ticket Prices & Booking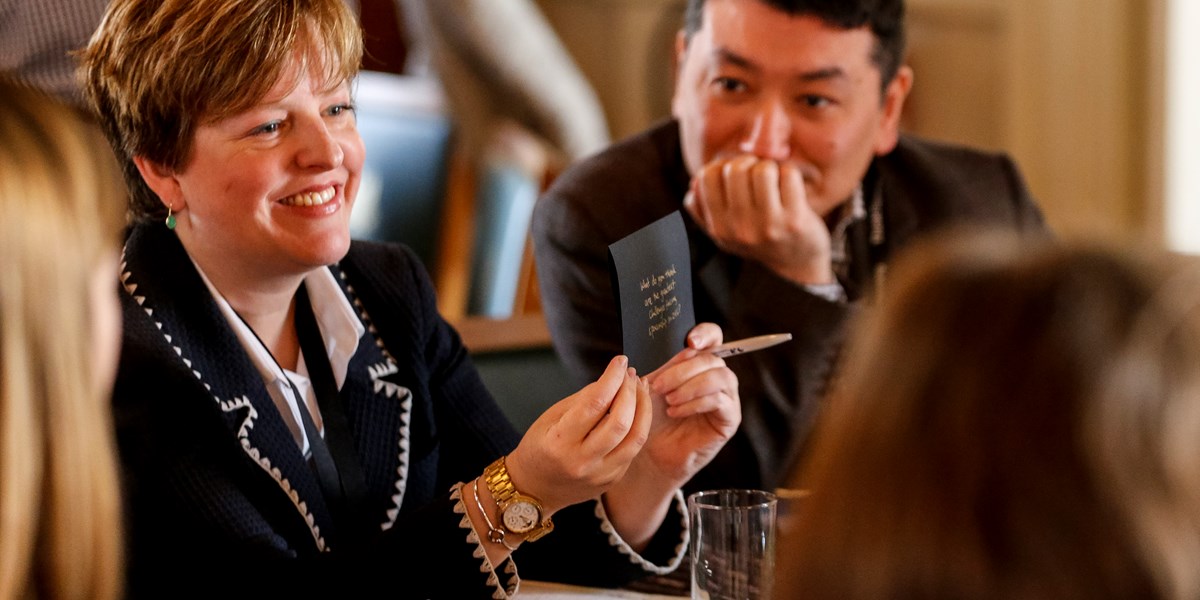 Our conference tickets are priced as affordably as possible to create an inclusive and vibrant environment representative of the full spectrum of the industry.
We offered the following ticket rates for the 2019 conference which are indicative of expected prices for our 2020 event.
Charity Ticket rate:

£325.00 +VAT 

Standard rate ticket:

£395.00 +VAT
NOTE: 20% VAT is added to all ticket prices.
Our finalised 2020 ticket price will be released when registration opens in Autumn 2019.
Attendees
The event is typically attended by representatives of sponsors, sponsorship/marketing/media agencies, sponsorship seekers, and businesses that supply specialist services to the sponsorship sector (e.g. legal, branding). We represent the full breadth and diversity of the industry and our attendees come from the sports, arts, charity, media, entertainment, music, local government, trade association and environmental sectors. 
Terms & Conditions
Please note, we do not offer a refund on tickets cancelled within 30 days of the conference date.
We offer a ticket credit (valid for one year) for cancellations made between 20 - 30 days prior to the conference. This can be used against the ticket cost of another event and is to the value paid by the client at the point of booking. Cancellations made between 1 - 20 days of the event are liable for the full ticket price.
We are happy to accommodate substitutions to bookings up to 1 week prior to the event. 
All tickets must be paid for in full prior to the conference.
Ticket cost includes a copy of all delegate materials, tea, coffee, lunch & refreshments throughout the day.
Thanks for putting together a great conference on Friday. Fantastic speakers and delegate lists, and really clear themes emerging.

Andy Korman, The Sports Consultancy (April 2018)
What an educational, professional and fun conference. You should be really proud. I enjoyed it greatly.

Patrick Pierce, Etihad Airlines (April 2018)
Great conference....worth every penny

Frank Davis, Cricket Foundation