Conference Content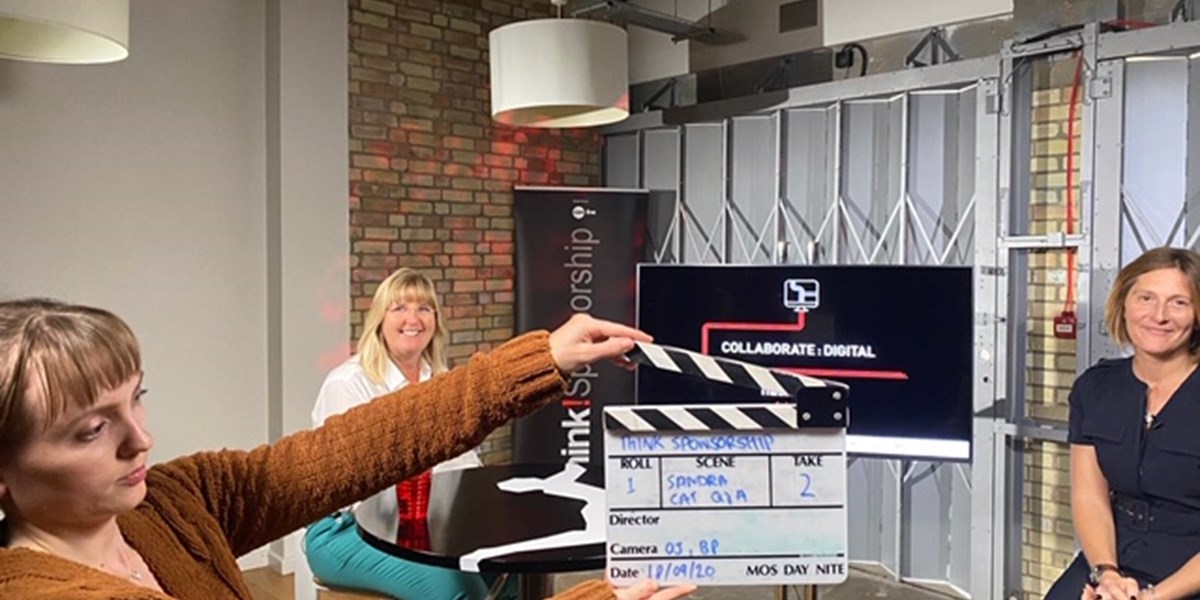 The 2021 Think!Sponsorship Conference will be hosted as a virtual event across the 17th - 21st May 2021. Titled 'Connections' we'll explore a wide-range of programmes across a dynamic programme. 
'Connections' will feature 12 different content sessions across the week of the 17th May – 21st May and will explore the dynamic role sponsorship plays in creating long-lasting connections between sponsors and audiences across a broad spectrum of platforms, environments and initiatives. We'll reflect on how brands are using increasingly sophisticated techniques to  connect to their target and existing customers and the role that digital assets play in helping to achieve this. To view our event programme please Click Here 
In spreading the content across the week we hope delegates will be able to get maximum enjoyment and benefit from the sessions. Having trialled and experienced many virtual events over the last 10 months we have built an opt-in programme for delegates to take full advantage of the flexibility that online content delivery offers. The event will also feature virtual networking opportunities across the week to support delegate interaction. Tickets are offered on an inclusive and accessible basis.
Join our mailing list to find out more about the event and be kept up to date with speaker and content announcements. To find out more about the event Click Here
For a sneak peak of footage from our last digital event, please click here
The conference was hugely valuable and one of the best presented virtual conferences that I have attended

Sandra Crewe, London Zoo, October 2020