Conference Networking Opportunities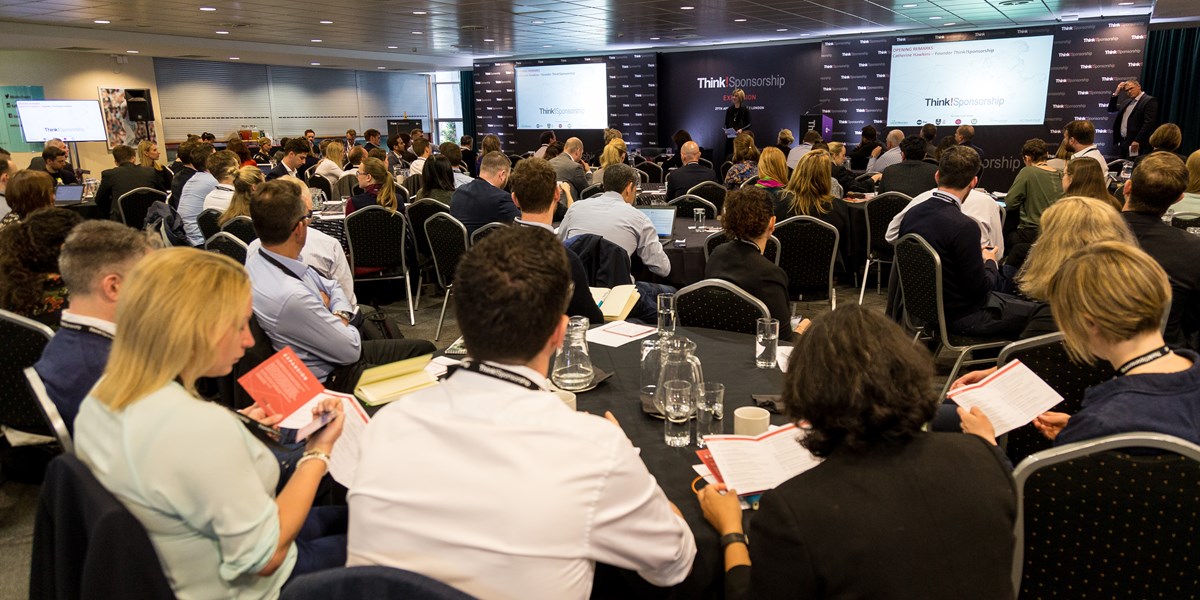 We're committed to delivering a range of opportunities to conference attendees that facilitates interaction between delegates. The conference presents an environment in which delegates can meet new contacts as well as reconnecting with existing contacts!
Aside from ensuring the conference environment is inclusive to all we also offer structured and informal networking as follows:
Speed!Sponsorship: Similar to speed dating we include one session during the morning that sees delegates pre-booked onto tables based on networking preferences specified during the build up to the event. Delegates then network round the table spending approximately five minutes with each individual. By the end of the session you'll have met at least eight like-minded individuals!
Structured Activity: Delegates participate in a second structured networking activity over the lunch period that encourages interaction between attendees. At the recent event at London Zoo (April 2019) delegates explored the Land of the Lions enclosure examining sponsor integration in that space. Groups enjoyed a unique experience relevant to the content, programme and venue!
Opt-In Content: Our specialist opt-in content runs at the start and end of the day and encourages discussion around a specific topic and connects delegates in groups of around 15 - 20.
Event App: Our event App allows you to contact delegates in the build up to the event to arrange meetings or simply to introduce yourself in advance of the day!
Lunch, Tea, Drinks: We encourage informal networking over the lunch break, tea break and at the end of the day during our post event drinks reception.
Clinics: You can also book in for a one-to-one conversation with one of our sponsorship experts around a range of different topics creating connections and building knowledge simultaneously! 
What an educational, professional and fun conference. You should be really proud. I enjoyed it greatly.

Patrick Pierce, Etihad Airlines (April 2018)
A little note just to say thank you for organizing such an amazing event on Friday. I enjoyed it a great deal and have learned a lot in the process. I have also been able to connect with great colleagues

Francesca Doria, Museum of London (April 2018)