Think!Sponsorship Conference Series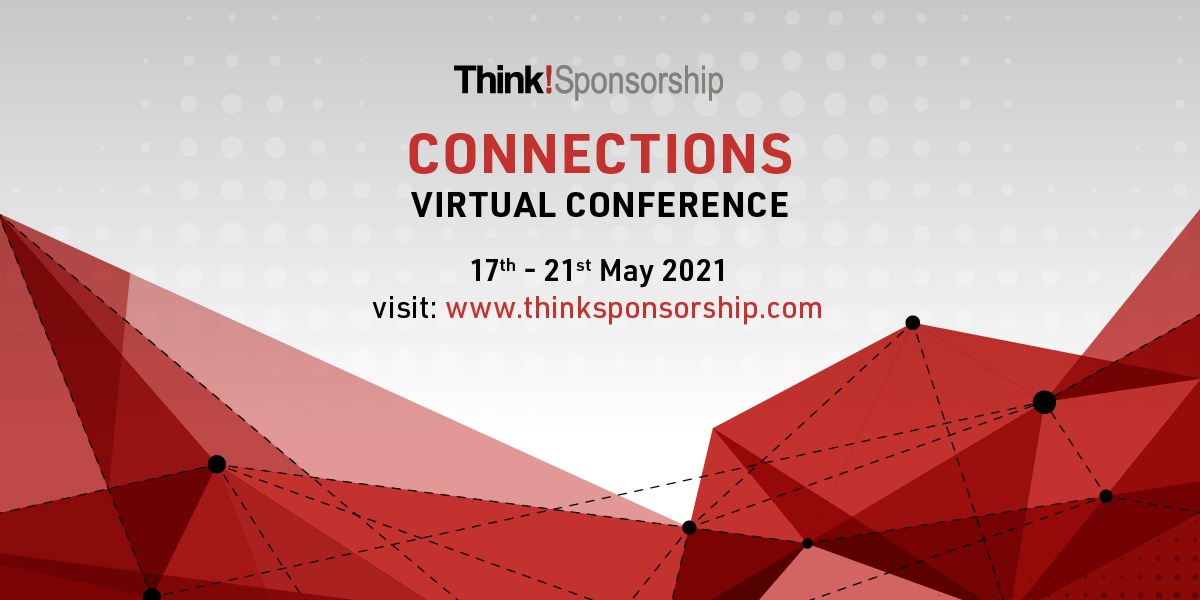 Think!Sponsorship is the trade meeting ground for sponsorship in the UK. The conference delivers insight, ideas, networking opportunities, innovation and education to sponsors, sponsorship sellers, advertising & media agencies and professional services companies supporting the sponsorship sector. 
Our 28th event is titled 'Connections' and runs as a virtual event across the 17th - 21st May 2021. 
Over 7,000 individuals have attended Think!Sponsorship across 27 previous editions – this includes large properties through to niche seasonal events. We believe that our commitment to creating an environment where business gets done is one of the reasons that 96% of delegates that have given feedback say they would recommend the event to a colleague.
'Connections' will feature 12 different content sessions across the week of the 17th May – 21st May and will explore the dynamic role sponsorship plays in creating long-lasting connections between sponsors and audiences across a broad spectrum of platforms, environments and initiatives. We'll reflect on how brands are using increasingly sophisticated techniques to connect to their target and existing customers and the role that digital assets play in helping to achieve this. Our event programme can be viewed by Clicking Here 
We'll be building on the digital acumen that we accrued in the production of our first virtual conference in 2020, when we hosted Collaborate: Digital (October 2020). To see a sneak preview of how we put the event together and the production quality that we are aspiring to via our virtual events please click here 
Thank you again for Friday's conference which was excellent. As always a great agenda, and lots of useful insights from the great calibre of speakers. And the technology worked well too - v slick production.

Tanya Rabin, October 2020
The conference was hugely valuable and one of the best presented virtual conferences that I have attended

Sandra Crewe, London Zoo, October 2020