Next Event - Women In Sponsorship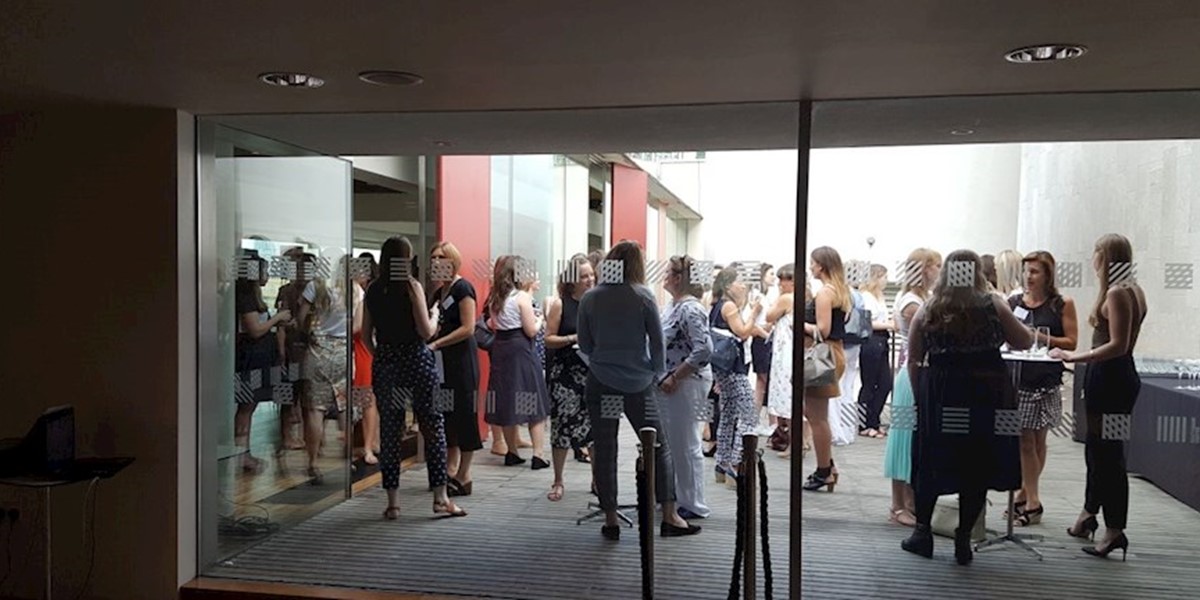 We are hosting the next Women in Sponsorship networking event on the 1st October 2018 at the Royal Albert Hall.  The event will run from 4.00pm - 7.30pm.
The event is run in conjunction with The UK Sponsorship Awards and brings together women working in the UK sponsorship industry to network and share best practice ideas. Around 100 attendees generally attend the events representing a broad mix of the sponsorship industry. 
The event presents an opportunity to connect with other professionals in the sector. Our event programme is as follows:
4.00pm  - Registration and refreshments
4.30pm  - Welcome Address & 'Leading the Field' - Q & A with an industry professional.
5.00pm  - Short break and refreshments 
5.15pm - Second 'Leading the Field' Q & A with an industry professional 
5.45pm - Drinks Break 
6.00pm – Structured Networking Session (facilitated networking session via a 'speed dating' style session)
6.45pm – Informal networking over drinks and light refreshments
7.15 – 7.30pm – Event Close
Tickets to attend the event will be £35 +VAT (£42). Book your ticket by clicking here 
To join the Women in Sponsorship mailing list and be kept up to date with future events please email
catherine@thinksponsorship.com 
It was an interesting and enjoyable event - I look forward to them continuing going forward!

Charlotte Wren, British Council (Nov 16)
'Many thanks to you both for hosting last night, it was a good event and a great opportunity to reconnect with old friends and meet new ones in the industry'

Michelle Webb, British Olympic Association (Nov 16)
Thank you for organising last night's event, I found it really helpful meeting other women working in corporate sponsorship and was impressed by the variety of companies in attendance.

Hanaa Skalli, Victoria & Albert Museum (Nov 16)