Women in Sponsorship - next event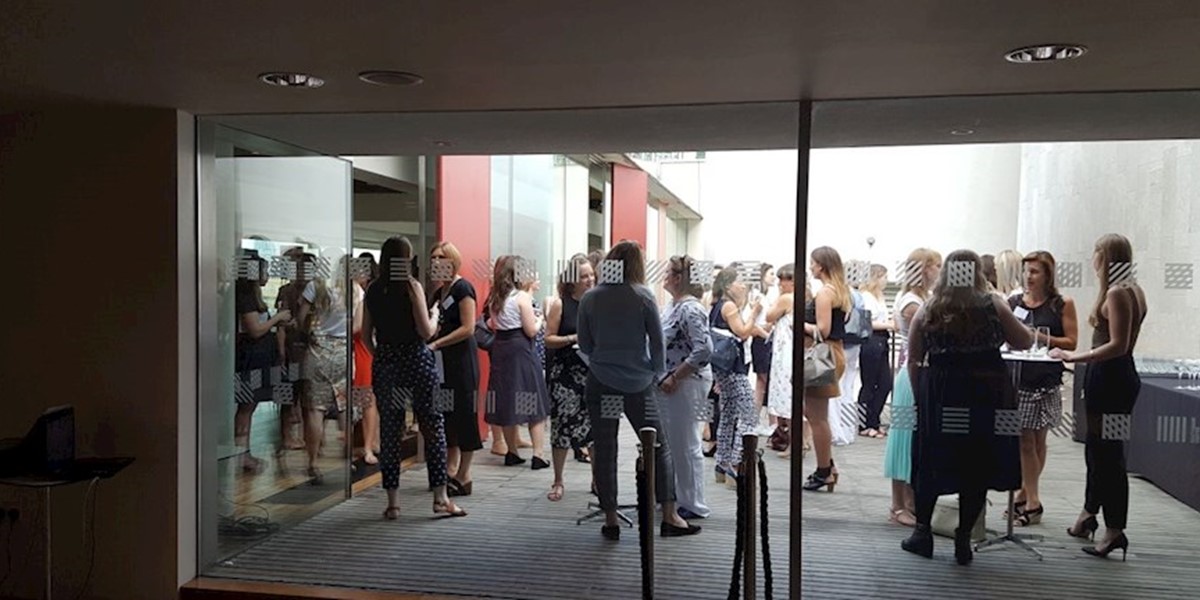 Our Women in Sponsorship group is back live and we're excited to announce our next event will take place on Thursday 10th November 2022 at Live Nation, London.
The event will run from 6pm - 9pm and include structured networking, Q&A via our panel discussion 'Making Your Mark in a Post Pandemic Workplace' and then informal networking to conclude the event.
Our programme and timing are as follows:
6.00pm: Registration 

6.15.pm – 7.00pm: Structured Networking (attendees network with their counterparts via a structured networking programme that ensures new contacts are made!)
7.00pm: 'Making Your Mark in a Post Pandemic Workplace' Panel discussion
Rosie Holden, CEO, Cake
Prue Thompson, Head of Marketing & Client Engagement, Royal Bank of Canada Wealth Management 
7.45pm: Drinks, refreshments, informal networking
9.00pm: Event Close
The Women in Sponsorship initiative is run in conjunction with The UK Sponsorship Awards and brings together women working in the UK sponsorship industry to network and share best practice ideas. Around 100 attendees generally attend the events representing a broad mix of the sponsorship industry. The events are run on a not-for-profit basis, and tickets to attend the November 22 event cost £49.00 +VAT.
Women in Sponsorship events typically sell out so early registration is recommended.
Click Here to book your ticket.
The event will also feature the third intake of the Women in Sponsorship Mentorship Scheme and offers a chance to participate in structured and informal networking opportunities. 
If you want to be added to the Women in Sponsorship mailing list please join by emailing catherine@thinksponsorship.com 
Well, you've done it again! What a great event. Well done!
This group has really taken off and I'm so pleased to see it doing so well and that you're thinking about how to expand it.

Sophie Morris, Millharbour Marketing (October 18)
Thank you for putting on such a great event – at such an affordable price for a smaller charity like ours. Speakers were great and the speed networking was really valuable!

Lyn Prodger, Action for Kids (October 18)