Talk!Sponsorship Networking Series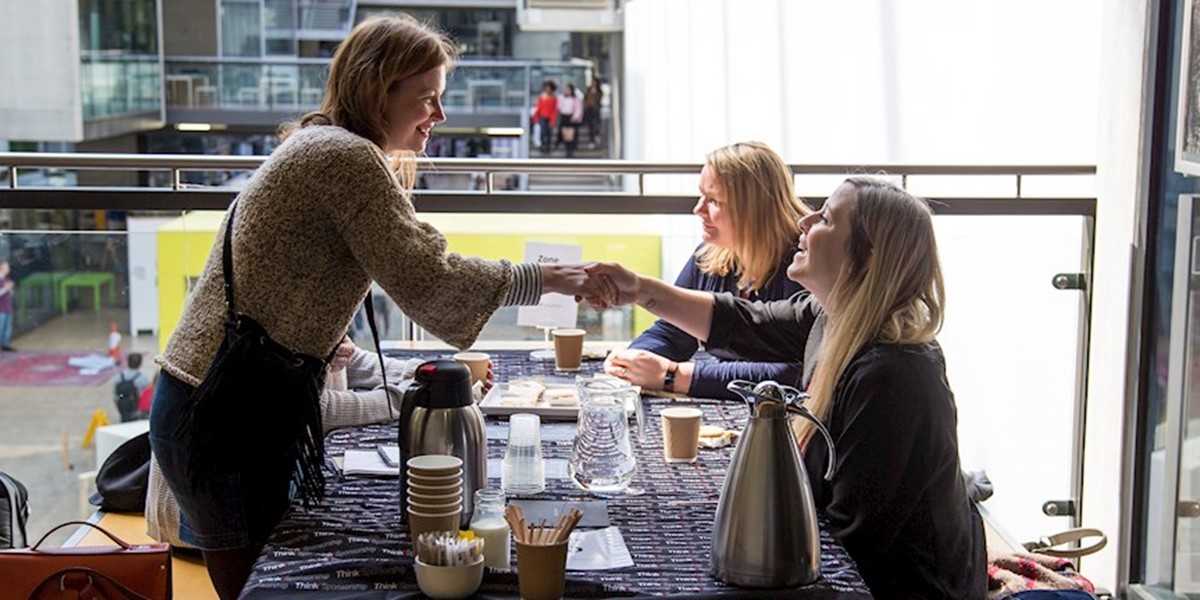 We host Talk!Sponsorship networking evenings that are designed to provide a vibrant networking environment for the sponsorship industry to get together and discuss opportunities and extend their contacts. 
We will hold our next Women in Sponsorship event on 1st October 2018 at the Royal Albert Hall from 4.00pm - 7.30pm. The evening will include structured and casual networking as well as two Q & A discussions under the event title of 'Leading the Field'
The event is run in conjunction with The UK Sponsorship Awards and tickets are priced at £35 +VAT (£42.00) . These events typically sell out and we recommend early registration. We typically enjoy attendance of around 100 women representing the full breadth of the industry. Click here to book your ticket to attend the event.
Our next industry-wide Talk!Sponsorship evening (not part of the Women in Sponsorship series) will be held in November 2018 - details of the event will be announced soon.
'Many thanks to you both for hosting last night, it was a good event and a great opportunity to reconnect with old friends and meet new ones in the industry'

Michelle Webb, British Olympic Association (Nov 16)