Talk!Sponsorship Networking Series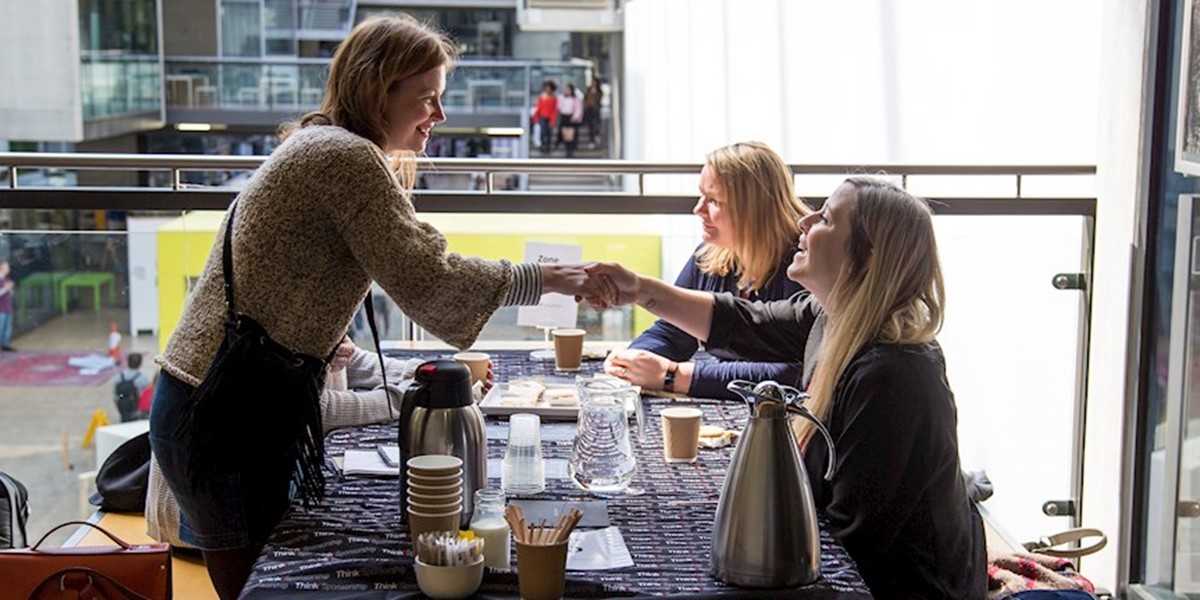 We host Talk!Sponsorship networking evenings that are designed to provide a vibrant networking environment for the sponsorship industry to get together and discuss opportunities and extend their contacts. 
The next Women in Sponsorship event will take place on the 24th September 2019 at D&AD in Shoreditch with our final event of 2019 taking place in late November. Registration for the September event is now open with tickets on sale at £47.00. Early registration is recommended as the events typically sell out and we expect around 80 - 100 women to attend the event.
To book your ticket to attend the event click here
The events are run in conjunction with The UK Sponsorship Awards.
The Women in Sponsorship series is a not-for-profit initiative. Our goal is to make the events as accessible as possible to women working within the sector.To join the Women in Sponsorship mailing list and hear about future events email catherine@thinksponsorship.com. 
Our next industry-wide Talk!Sponsorship evening (not part of the Women in Sponsorship series) will be held in October 2019 - details of the event will be announced soon.
Just a quick note to thank you so much for last night. I thought it was a fantastic event, Wonderful organisation and just the right amount of structure, inspiring talks and networking time. I caught up with colleagues old and new and made some great connections.

Rebecca Kendall, Rossendale Partnerships (October 18)