Frontier Survey 2018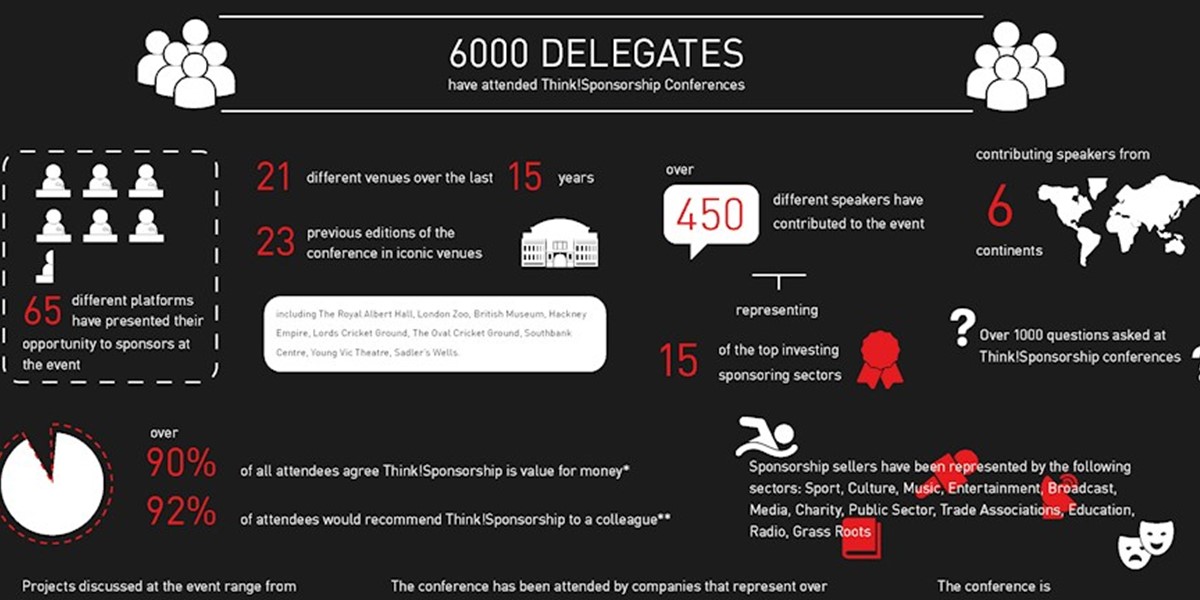 Think!Sponsorship collaborates with MKTG in respect to the Frontier annual industry survey. By conducting this survey on the industry we are able to understand better key trends and changes to our vibrant marketplace.
Outtakes from the 2018 survey will be released at the Think!Sponsorship Conference on the 27th April 2018 at the Kia Oval, London and we really appreciate you taking the time to share your thoughts and views.
To access the £50 discount on your ticket to Think!Sponsorship for participating in the survey (reducing the ticket price to £345 +VAT) click here
If you haven't yet taken the survey but would like to click here
To see the full programme and agenda click here